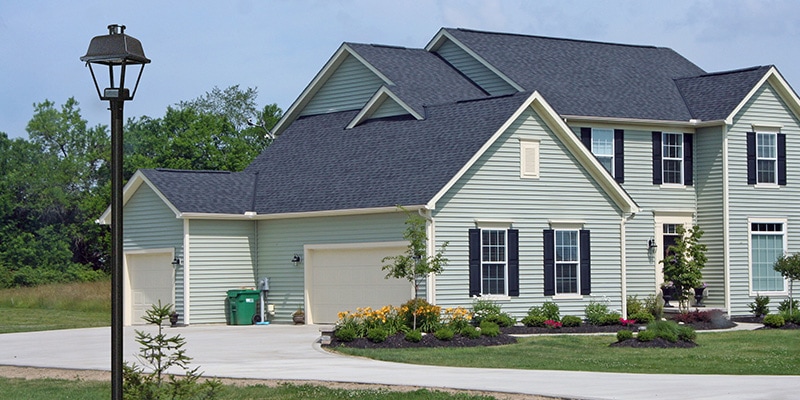 Utilities
Lineman-friendly features make AEL® LED post-top lanterns easy to install; their long, reliable operating life reduces the hassle of lighting grid maintenance (especially when paired with Acuity Brands® smart controls).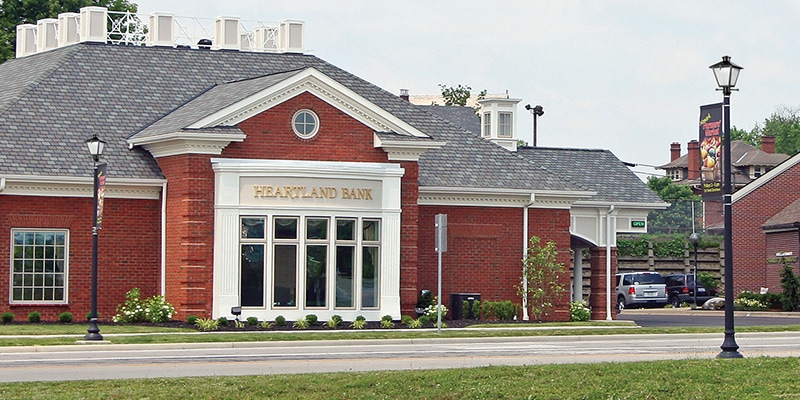 Municipalities
Energy efficiency and holistic longevity make the AEL LED post-top Lantern portfolio the ultimate sustainable solution for renovating legacy streetlights.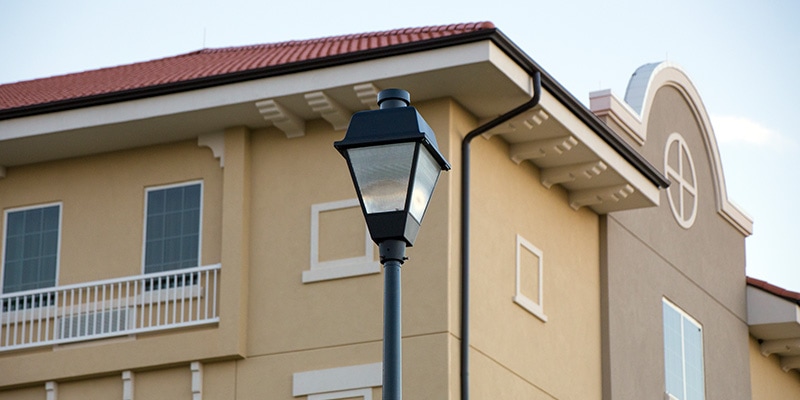 Commercial and Government
From business parks to college campuses and military bases, AEL LED post-top Lantern provide a reliable, affordable lighting solution that enhances the architectural appeal of your site.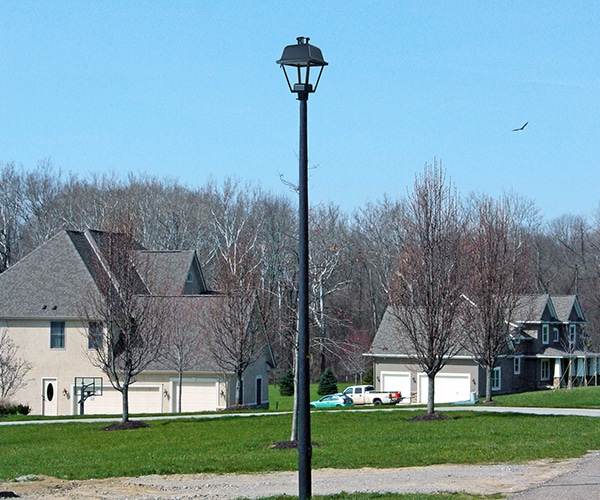 Designed to replace up to 250W HPS post-top fixtures
Seven models for a variety of scale, form factor and lighting distributions
Types 2, 3 and 5 distributions available
Choose from a variety of refractor lens options or full cutoff configurations
ANSI 20kV/10kA surge protection option for safe reliable operation
DALI-enabled driver options
Field-adjustable lumen output module option dims lumen output from 100% to 35%
XVOLT tank driver option for protection against dropped neutral and other dirty power issues
SuperDurable corrosion-resistant finish for 5,000 hour salt spray rating (additional protection can be added with Epoxy pre-coat)
Lineman-friendly features - tool-less entry and prewired terminal block
Value-Added Design Features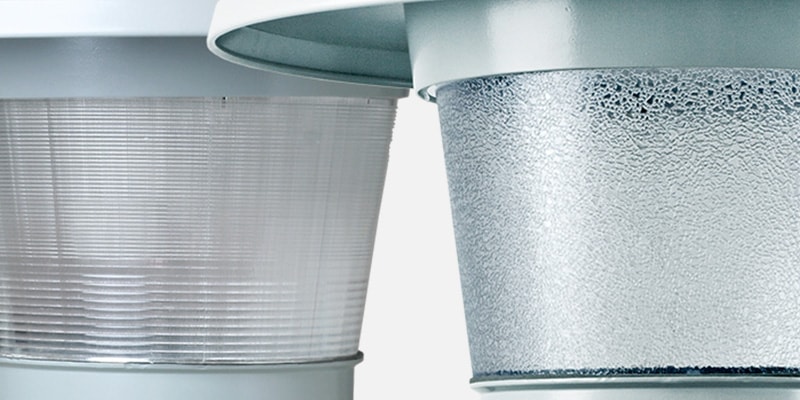 Lens Options
The AEL Lantern family offers both prismatic and raindrop style refractors in a variety of materials including acrylic and polycarbonate.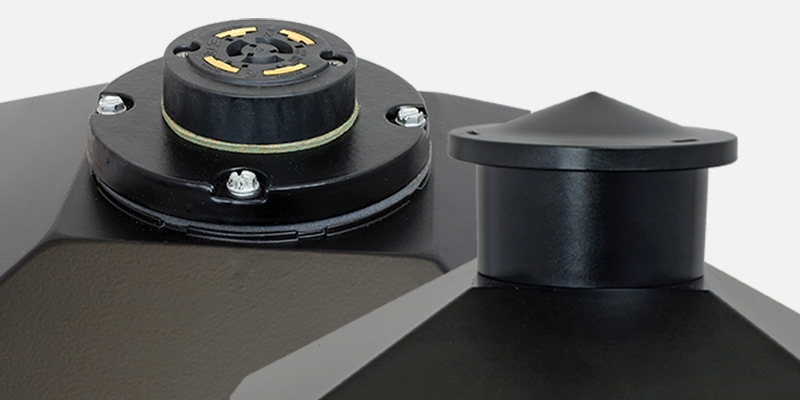 Controls
The AEL lantern family is available with a variety of control options ranging from dusk to dawn products to smart network solutions from DTL® and nLight® AIR brands. The Colonial series is also available with or without a cupola housing for photocontrols on the hood.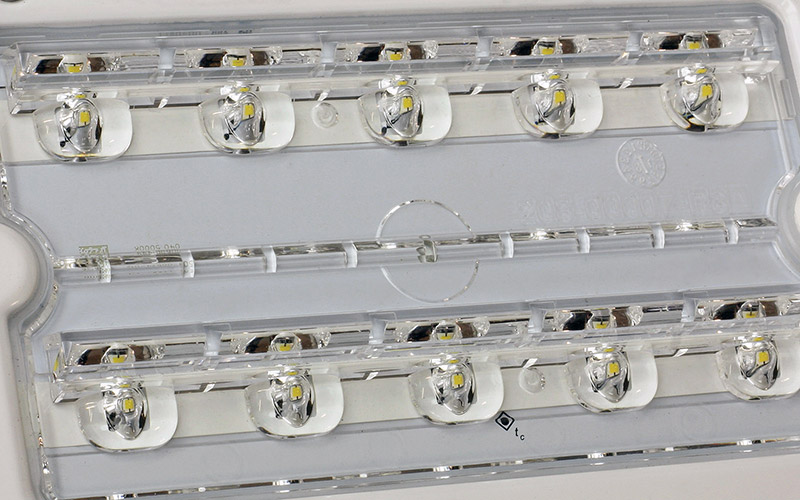 Acuity Brands® cutting edge light engine design provides value through high performance, reduced operational costs and long system life.
10-45 LED configurations available for a range of performance options
Up to 13,800 lumens and 130 lumens per watt!
Long system life – 20 years of virtually maintenance-free operation can be expected
Designed to operate at up to 40°C ambient for application flexibility
Multiple color temperatures from 2700K to 4000K CCT