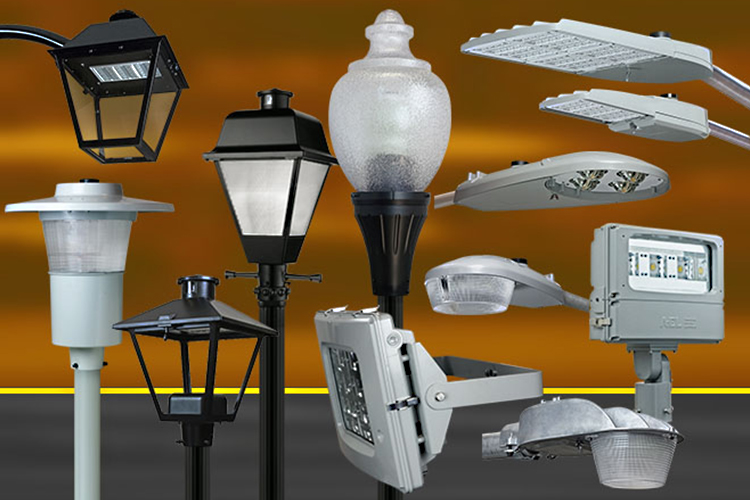 Leading the Way in Experimental Learning
American Electric Lighting products include luminaries for roadway, industrial, commercial, area lighting, security, flood, and decorative. Key customers for American Electric Lighting™ products include utilities, municipalities, contractors, industrial manufacturers, governments, authorities, and engineers around the world. Some of our largest global partners include the Puerto Rico Electric Power Authority (PREPA), Manila Electric (MERALCO), the Abu Dhabi government in the United Arab Emirates, the National Electrification Administration (NEA) in the Philippines, and the Costa Rica Power Authority. Some of our largest partners in the United States include Duke Energy, Entergy, Southern Company, and Illinois Power. Online catalog of lighting products.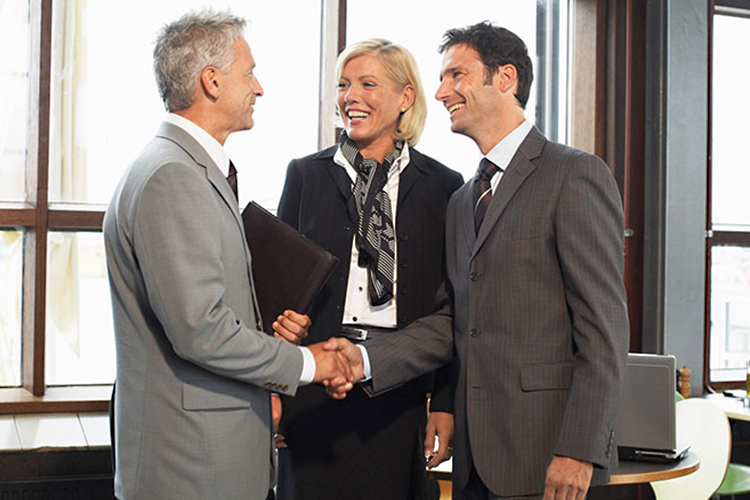 Sales Locations
American Electric Lighting's products are sold through a combined effort of sales agents as well as a dedicated sales force. Our agents are experts in all types of lighting and are your local source for product information and technical expertise about American Electric Lighting products.
As part of the Acuity Lighting Group, American Electric Lighting has joined forces with Holophane Lighting and now has access to a collection of nearly 200 dedicated sales professionals throughout the United States and Canada. This dedicated sales force, many of whom are Lighting Certified by the National Council on Qualifications for the Lighting Professions (NCQLP), are skilled at understanding customer needs and providing solutions that possess the greatest value to the customer.
By offering a comprehensive portfolio of products that provide long-term value to you, AEL and Holophane present a complete solution to your lighting needs.